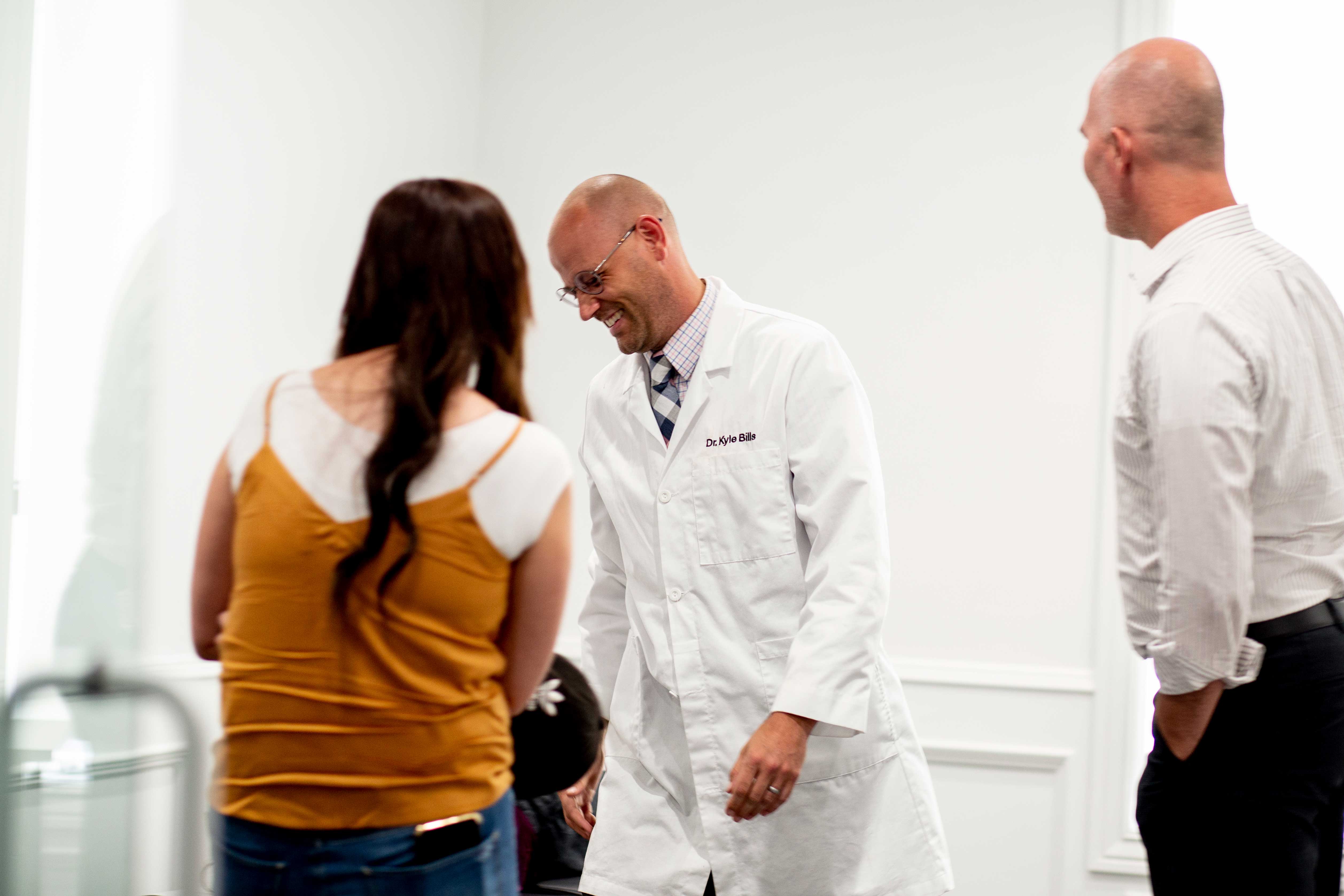 Appointments
Begin the Healing Now
If you have severe, chronic migraine, it's time to begin the process of recovery so you can enjoy your life again. Below you will find how to make an appointment (including a no-obligation video call), information on when and where appointments are held, and payment details. We look forward to helping you heal.
---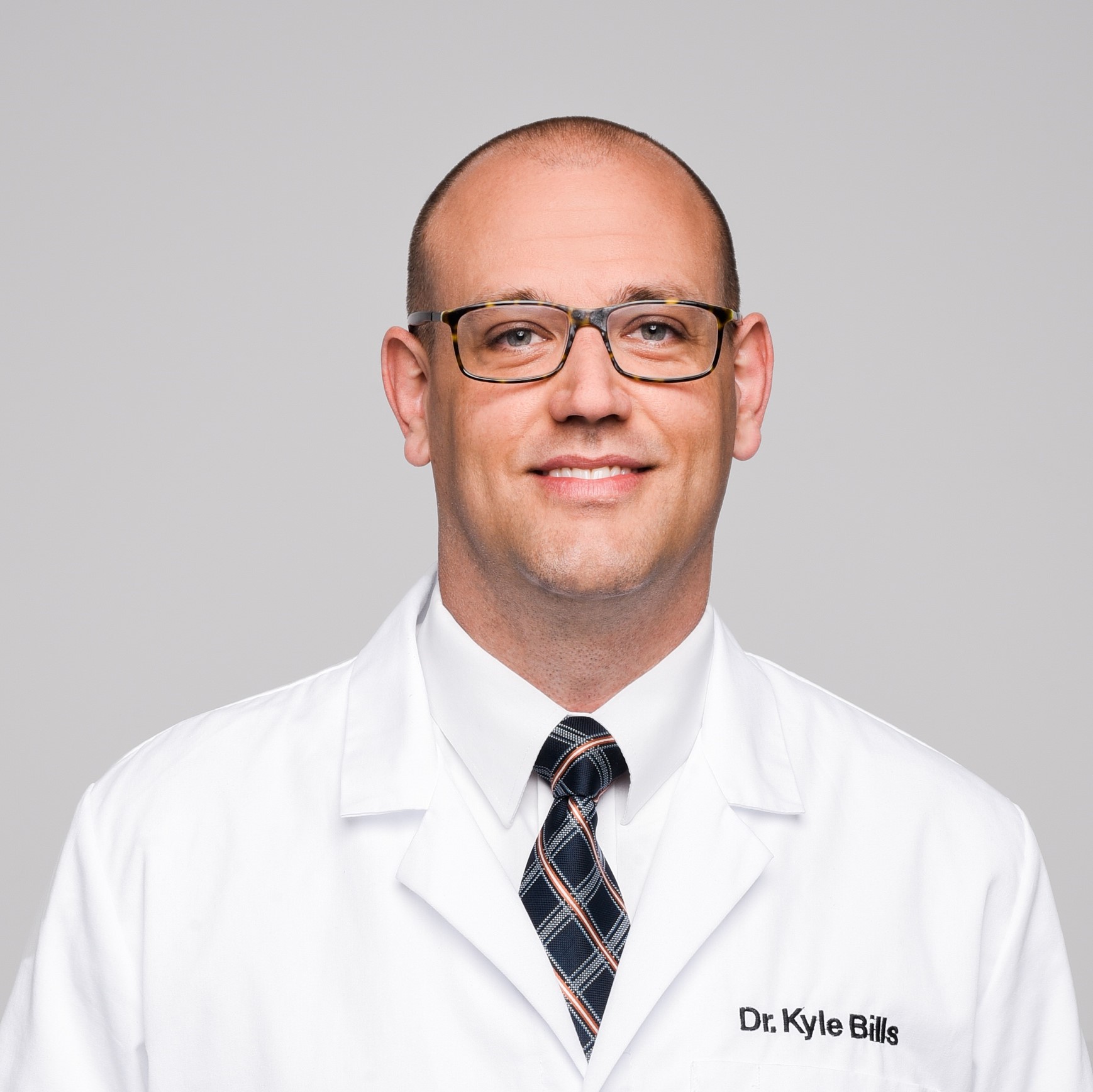 Make an Appointment
You can schedule a no-obligation video (or voice) call with one of our migraine specialists by first taking the migraine assessment. This brief assessment will allow us to understand some general information about your situation, and then allow you to submit your contact information. A migraine specialist will contact you within 1 business day to schedule a call to get to know you and your situation better.
To schedule your first full appointment, please call our office Monday-Saturday, 9:00am to 6:00pm at (385) 325-2370.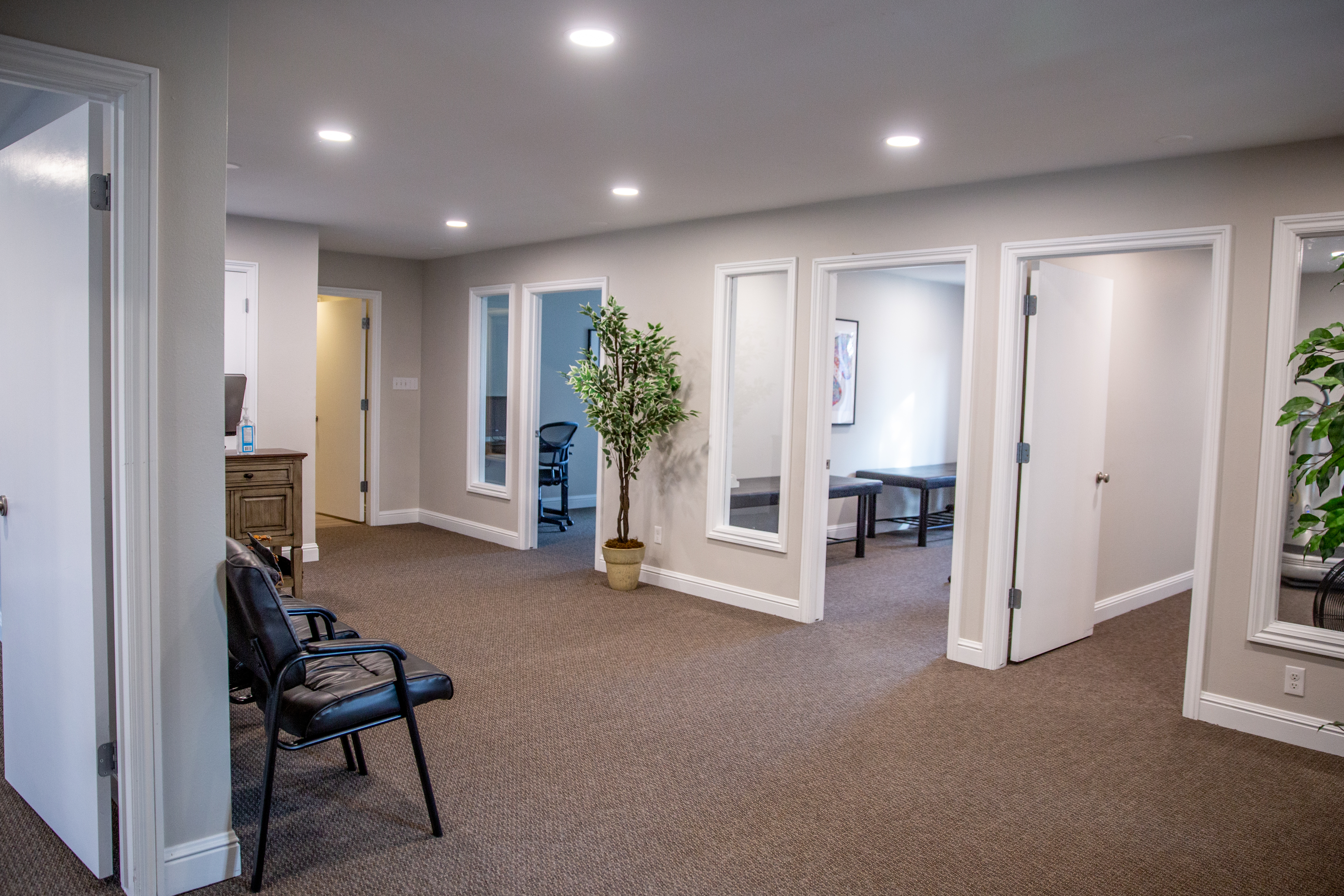 Location and Hours
We love to see patients in person when possible, and we are conveniently located in Provo, Utah at 3311 N University Ave, Suite 275. With the recent expansion of our telemedicine options, we are now offering remote appointments for those who are unable to come in due to distance or other obstacles. If you are scheduling a remote appointment, please let the office know.
Our available hours for both evaluation appointments and neuro therapy are Monday, Tuesday, and Thursday, 4:00pm to 7:00pm.
Payment Information
More Treatment ≠ More Money
The cost of your treatment is the same regardless of whether the treatment takes three months, or six. This way, you don't have to worry about having to pay extra if additional neuro therapy sessions are required. This payment structure allows you and the Migraine & Neuro Rehab team to focus on your healing.
The cost for Evaluation ($195) includes the initial visit, neuro-cognition exam (if necessary), and examination follow up where we will discuss results from initial examination (and any necessary test results) and create your road-map to recovery.
See Evaluation Details
The cost for Treatment includes all prescribed treatment and regular re-evaluation for the duration of your treatment. Payment plans are available.
See Treatment Details
Insurance
Successful treatment of migraine usually involves multiple body systems and usually takes three to five months. Migraine research is advancing at an astounding pace and insurance providers are often 20+ years behind the latest science in migraine treatment and will only approve pills and injections. This severely limits the efficacy of treatment. Because of this, we have chosen to be a non-network clinic (we don't bill insurance companies directly). Instead we will provide you with the proper billing paperwork to present to your insurance company for possible reimbursement.
Telehealth Appointments Waiting Room
Once you have scheduled your appointment, you may enter the waiting room just prior to your appointed time. If you have been asked to bring any e-documents, image-sets, or test-results, ensure those files are accessible.