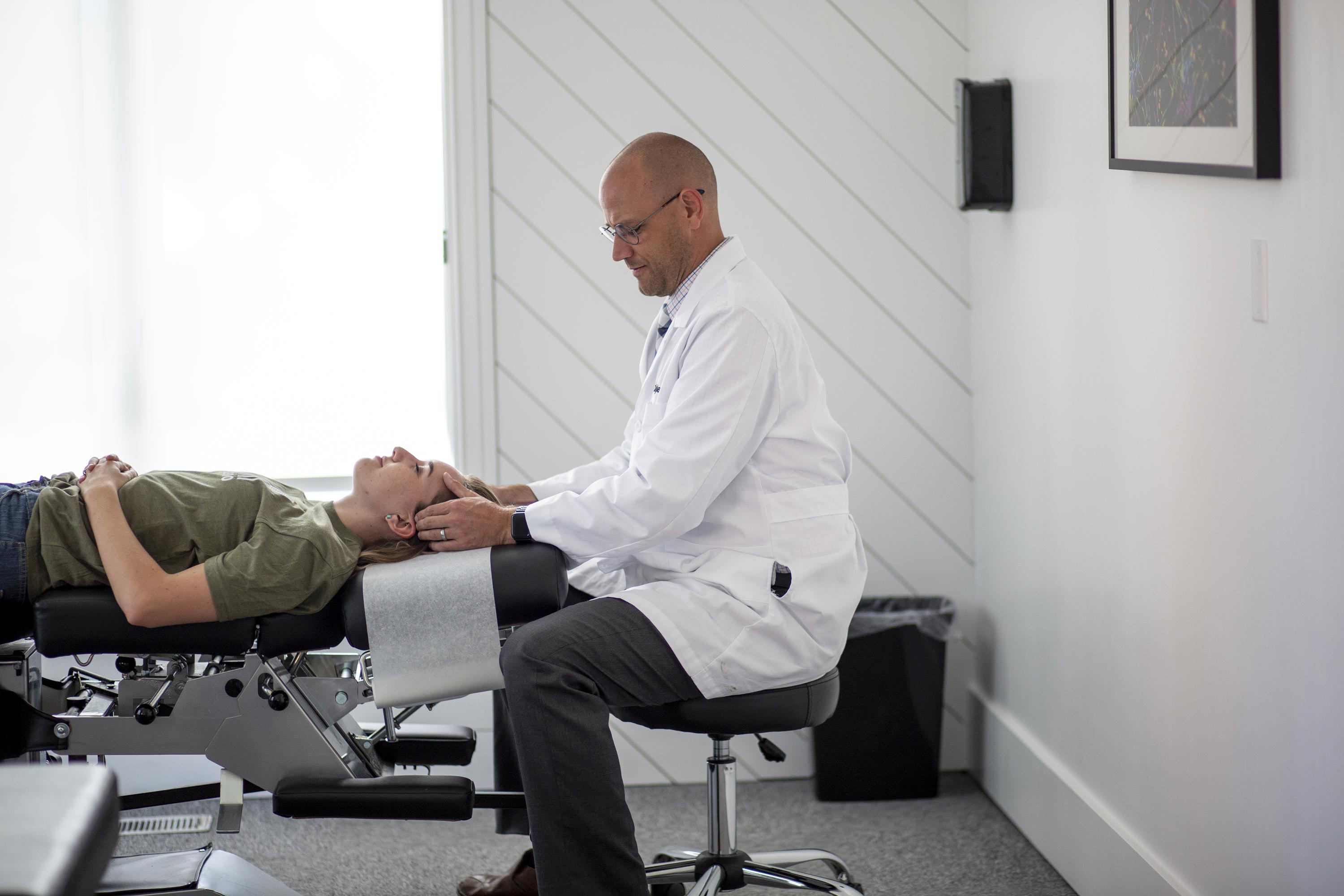 Migraine Evaluation
Understanding the Anatomy of Your Brain
Migraine is a multi-systemic problem: the neurologic, endocrine, psychologic, metabolic, and orthopedic systems all affect your condition. Most current treatments don't account for this and target just one of these systems. The Migraine & Neuro Rehab Center is dedicated to migraine care and evaluates and treats
all the sources
of your migraine.
---
Initial Examination
In the first examination, the doctor will discuss with the patient specific symptoms and health history. Treating migraine is all about the details, so this discussion will be very thorough. The doctor will then perform an advanced neurological examination. This examination will determine which additional evaluation steps are necessary. Additional steps could include brain-imaging, neuro-cognition examination, lab work, and more.
The Doctor will review all examination results with the patient in the examination follow up. Typically, the initial examination and evaluation are done in person. However, for our long-distance patients, we do provide a remote treatment option.
Brain Imaging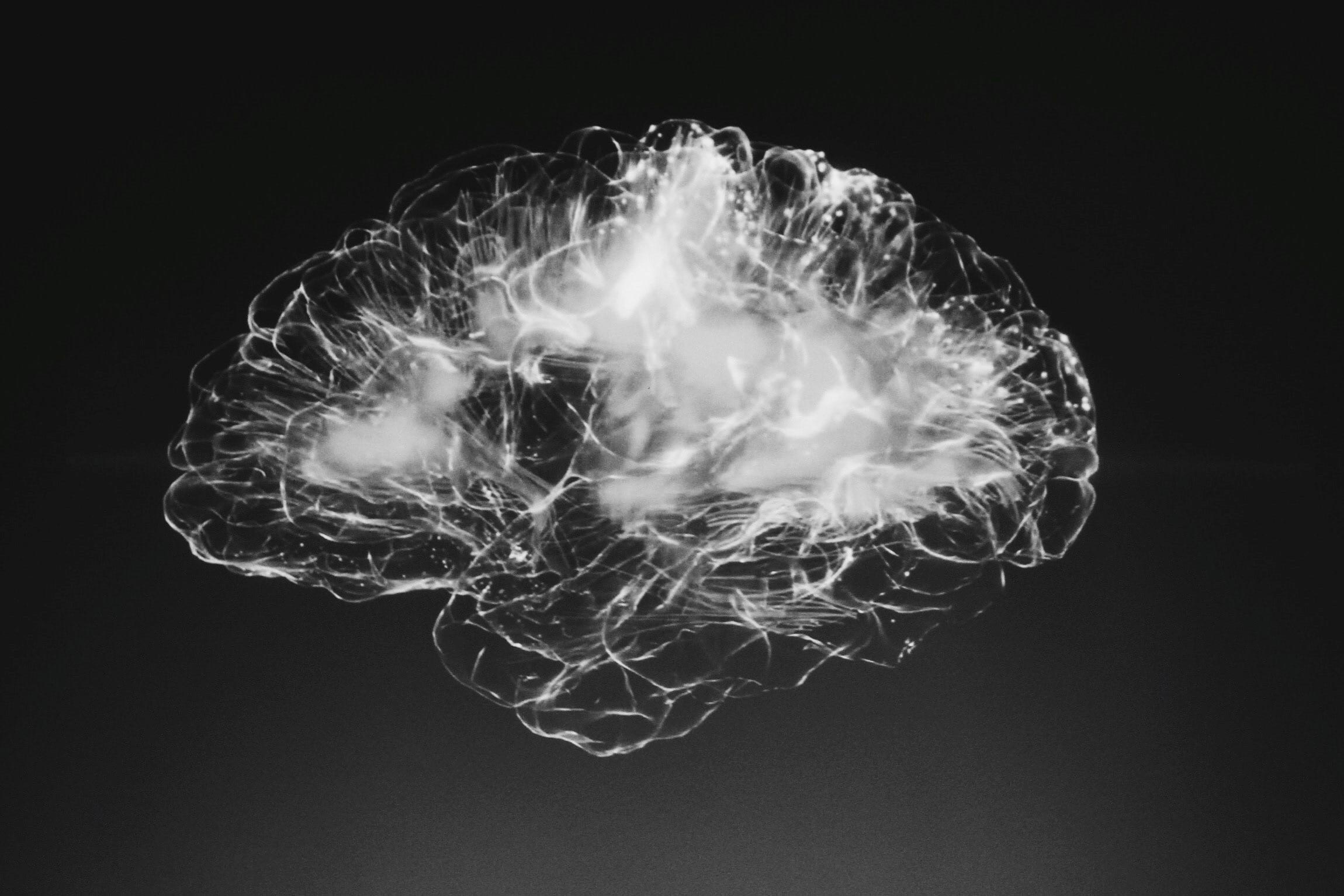 Brain and structural imaging (MRI, Radiography, CT, or Ultrasound) can provide insight into any structural issues in the orthopedic (spine) or neurologic systems. We might need to obtain imaging (or find and bring a recent set) before your second visit.
Neuro-Cognition Test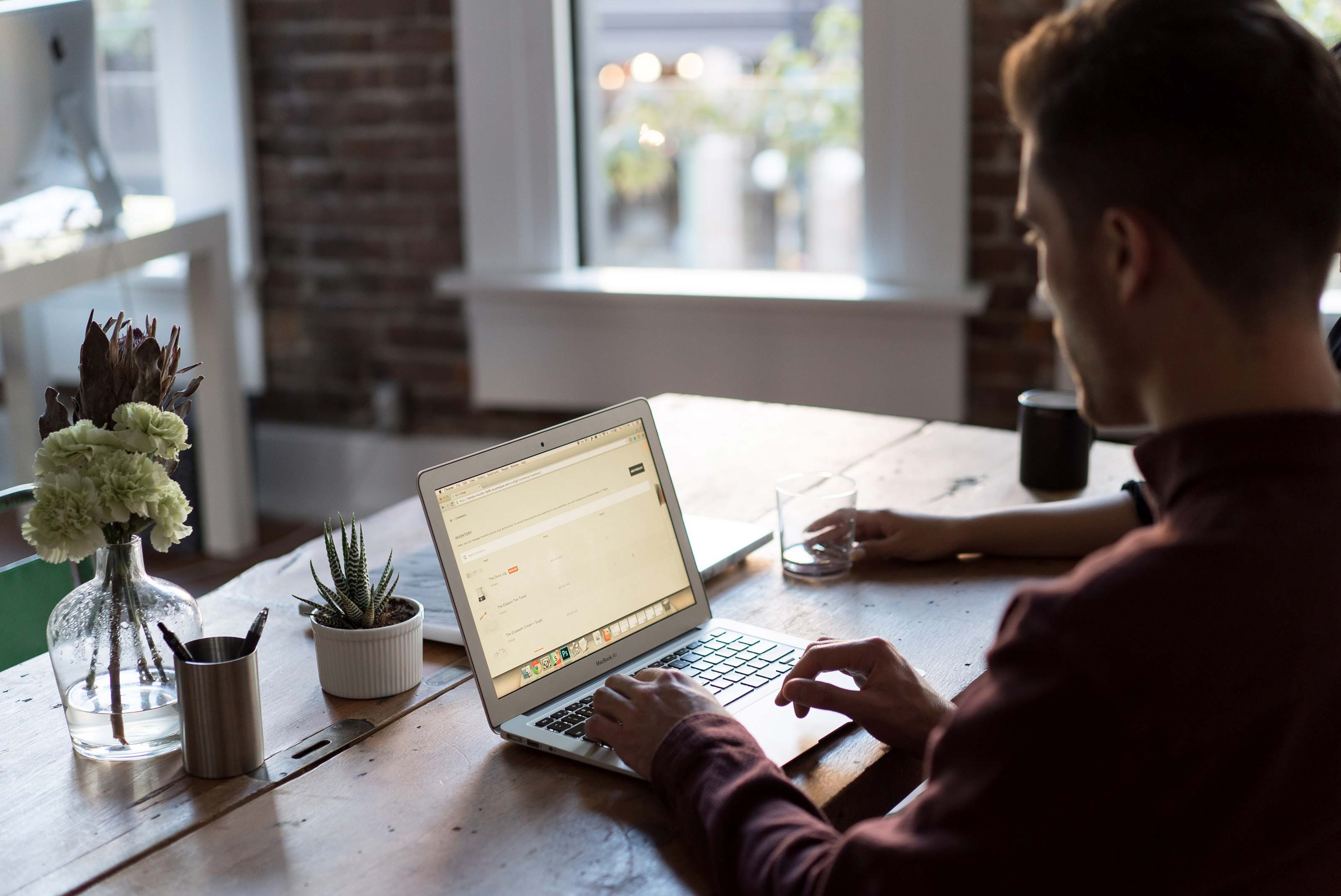 A computerized neuro-cognition test (in-office or remote) assesses various parts of the brain through a series of activities and tasks. The test typically lasts between 45 minutes to an hour, and if prescribed, can be scheduled through our office.
Lab Work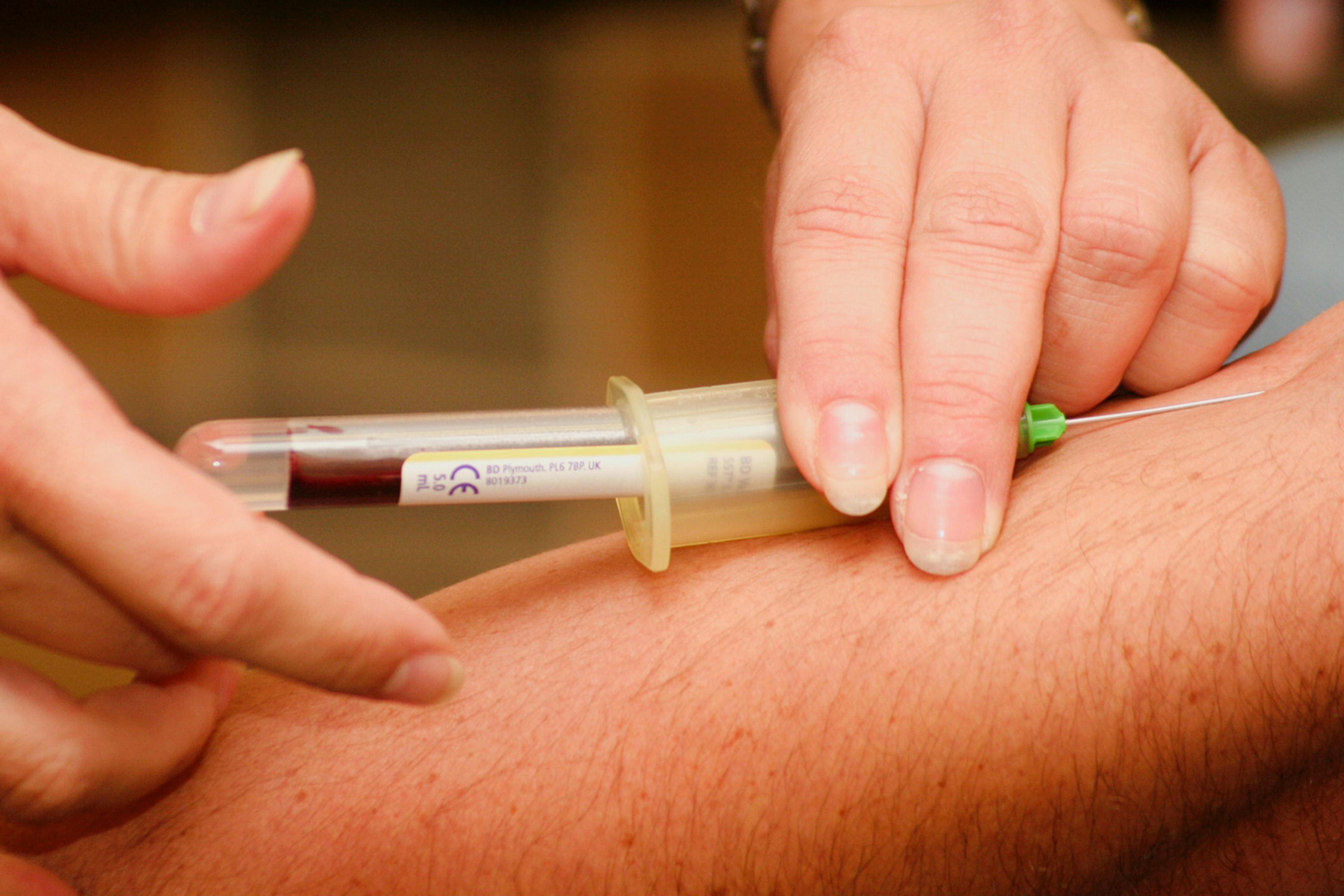 Lab work is especially beneficial if the migraine has even partial origins in the endocrine or metabolic systems. Thorough analysis of blood tests can give us insight into any issues related to these systems, and help us know how best to treat the patient.
Examination Follow Up
In the examination follow up, the doctor will discuss findings from the initial examination as well as any necessary test results (brain imaging, neuro-cognition test, lab work, and any other required diagnostics). He will identify the specific areas of the brain that are most affected and explain a customized treatment plan. This treatment plan will consist of a combination of the many individual rehabilitation techniques described below as well as regular re-evaluation and testing.
Honest Evaluation Commitment
Through our in-depth evaluation we have accurately diagnosed the causes of, and successfully rehabilitated, hundreds of cases of severe, chronic migraine. This in-depth evaluation also helps us recognize the occasional case of chronic migraine that we cannot treat. If this is the case for you, we commit to being upfront and honest with you. We will not prescribe any treatment until we are confident we can help.
However, recently less than 15% of the severe, chronic migraine sufferers that we have evaluated are untreatable. We see people everyday that have tried many physicians and neurologists, tried multiple medications and treatments and have yet to see improvement. Most have suffered for many years. These people come and find answers and hope at the Migraine & Neuro Rehab Center. We look forward to helping you begin the healing journey.
After the Evaluation: Our Treatment