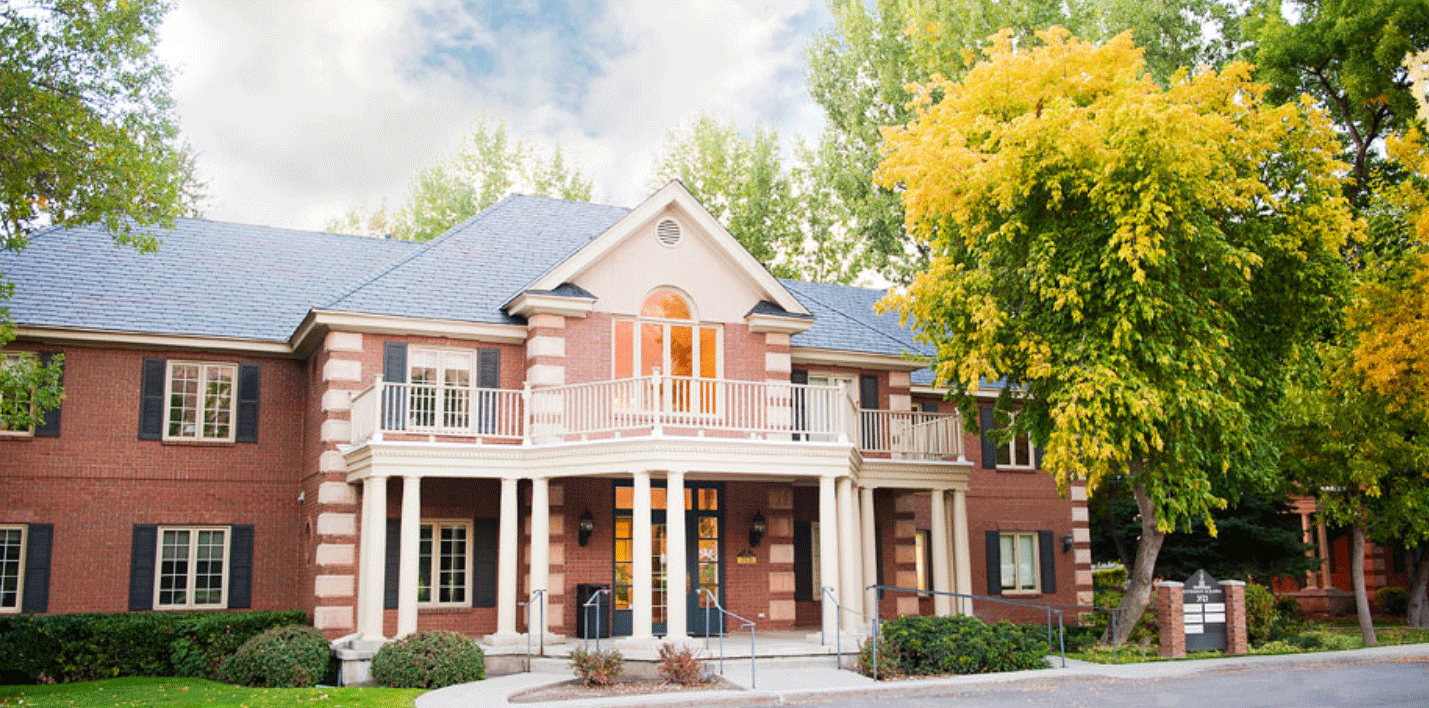 About our Clinic
Professional Medical Experience and Ongoing Academic Research
The Migraine & Neuro Rehab Center was founded to provide specialized care to severe, chronic migraine sufferers, and advance current research efforts in improving that care. We've partnered with the Noorda College of Osteopathic Medicine to enhance our multidisciplinary treatment approach and improve research collaboration. The best part: the patients are seeing excellent results in their recovery.
---
The Difference
Multi-Disciplinary Approach
Today's modern medicine is often so specialized that it can be difficult for individual doctors to see how multiple systems or issues could be related. With migraine, any treatment must account for all affecting systems to be effective. This often includes rehabilitating the neurological, musculoskeletal, nutritional, and other systems in your body. At the Migraine & Neuro Rehab center, we are proud to provide comprehensive testing and care for these body systems.
Non-Network Clinic
Successful treatment of migraine typically involves multiple body systems and a consistent treatment plan. Insurance companies limit what (and when) treatment can be prescribed. We've chosen to be a non-network clinic so that we can do what's best for our patients. Your specific migraine needs will determine your treatment, not the insurance company. We will provide proper billing paperwork for possible reimbursement depending on your insurance.
Thorough Evaluation
Your symptoms tell an important part of the story; we'll talk in depth about your unique situation and your health history. We'll also perform in-depth neurological and neuro-cognition testing to gain insight into which parts of the brain are causing which symptoms, and determine how to tailor treatment to your specific needs. We won't prescribe any treatment until we know what is causing your migraine and whether we can help you heal.
Research Partnership
The Migraine & Neuro Rehab Center has partnered with the Noorda College of Osteopathic Medicine to further diversify the areas of knowledge and expertise available to patients and facilitate collaborative research. In addition, partnerships with various national migraine groups are also advancing the research efforts. While our patients are already seeing excellent results, at the Migraine & Neuro Rehab Center, we are committed to continually improving the effectiveness of specialized migraine care across the country.
---
Migraine & Neuro Rehab Team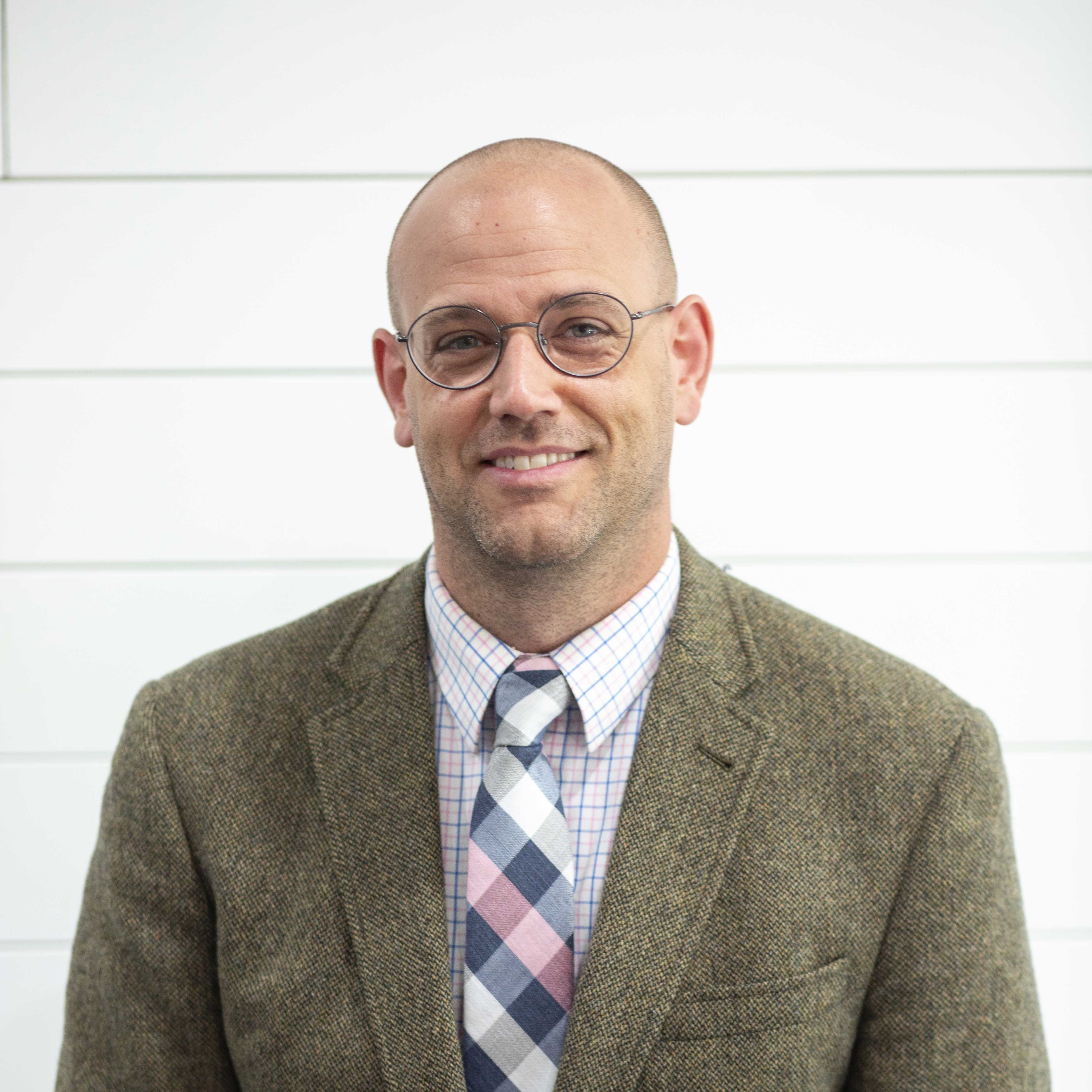 Dr. Kyle Bills, D.C., Ph.D.
Associate Dean for Research, Associate Professor of Neuroscience
Department of Biomedical Sciences, Noorda College of Osteopathic Medicine
Affiliate Research Faculty
Department of Psychology, Brigham Young University
Research Faculty
Department of Research, Rocky Mountain University of Health Professions
Adjunct Associate Professor of Clinical Neuroscience
Parker University
After completing his undergraduate studies at BYU with honors, Dr. Bills attended Parker University. There, he graduated summa cum laude and was the recipient of various awards including, the President's Scholarship and the James Parker Philosophy Award. He performed his rotations in the Dallas VA Medical Center helping veterans returning from war. Dr. Bills then established Restoration Chiropractic, in Tracy, CA. While there, he was honored to serve the state as a Qualified Medical Evaluator (QME) in the workers' compensation system.
In 2016 Dr. Bills was offered a position at BYU in the Interdepartmental Neuroscience Program to research while he obtained a PhD in Neuroscience. Shortly thereafter, he was honored to receive the Ruth L. Kirtchstein National Research Service Award from the National Institutes of Health, and to research as a fellow of the National Center of Complementary and Integrative Health. He is currently the Associate Dean of Research at Noorda College of Osteopathic Medicine and holds adjunct faculty appointments in the Department of Psychology at Brigham Young University, and in the Department of Neurology at Parker University.
Having watched family members suffer from severe, chronic migraine, Dr. Bills was frustrated with the lack of solutions that existed in medicine as a whole. After years medical experience and research, he opened the Migraine & Neuro Rehab to provide the specific care migraine sufferers need. His unique background of experience in functional medicine and academic research in neuroscience has allowed him to help his family members, and now hundreds of others, recover from severe, chronic migraine.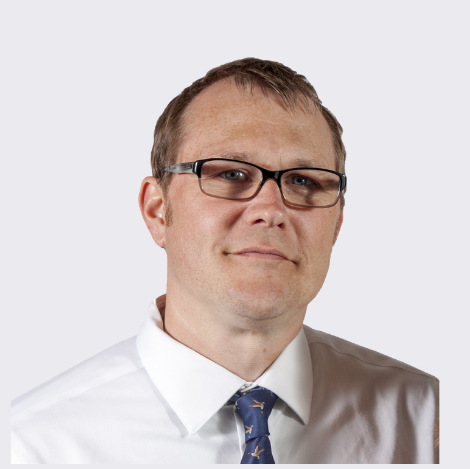 Breniman Green, R.N.
Breniman Green obtained his B.A. from Brigham Young University and went on to receive a Nursing Degree from Collin College in McKinney, Texas. Bren spent 6 years working in Orthopedics and Trauma at a level one trauma center in Dallas, Texas. He has recently specialized in Intravenous Immune Globulin (IV/IG) therapy, and is responsible for infusion therapy at the Migraine & Neuro Rehab Center.
Like Dr. Bills, Bren has watched family members, including his wife, suffer from migraine. He enjoys helping patients and their families experience lasting healing and recovery.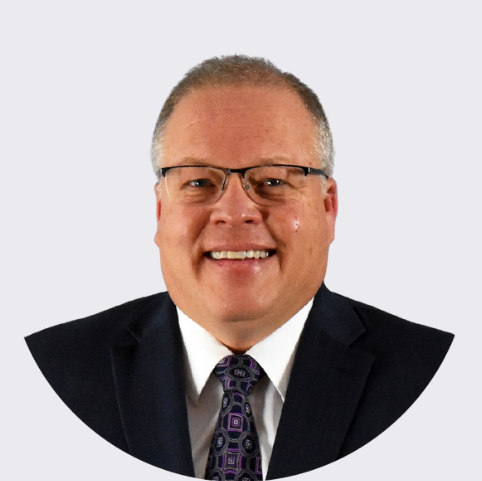 Steven Embley, D.O., M.B.A
Dr. Embley completed his bachelor's degree in accounting at the University of Utah and an MBA with a finance emphasis at Brigham Young University. He received his Doctor of Osteopathic Medicine degree from Arizona College of Osteopathic Medicine and completed his residency in family medicine at Utah Valley Hospital in Provo, serving his final year as chief resident.
After residency, Dr. Embley practiced in Gunnison, Utah as a small town full-scope doctor and then at a family medicine and urgent care clinic in Eagle Mountain, Utah. While in Eagle Mountain, he also served as Chief Medical Officer for Revere Health, the largest independent multispecialty physician group in Utah. Dr. Embley helps migraine patients handle medication needs.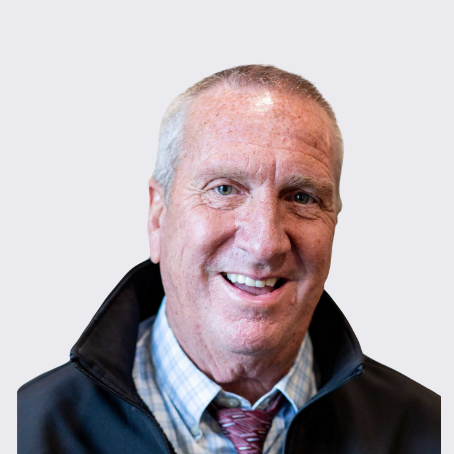 Kurt Alexander, D.C.
Dr. Alexander founded and then directed Alexander Chiropractic Health Centers for 35 years; this clinic grew to include many providers and multiple locations and became one of the largest and most respected chiropractic entities in California with multiple doctors and locations. He has extensive chiropractic experience treating disorders in the lumbar spine (lower back) and cervical spine (neck).
Dr. Alexander enjoys helping patients rehabilitate through his expert chiropractic care. He and his wife Kathy have 6 children, and 20 grandchildren.
Brandon Sorhus
Neuro-Technician
Eliza Clarke
Neuro-Technician
Ethan Taylor
Neuro-Technician
Tanner Williford
Neuro-Technician
Kiana Creech
Neuro-Technician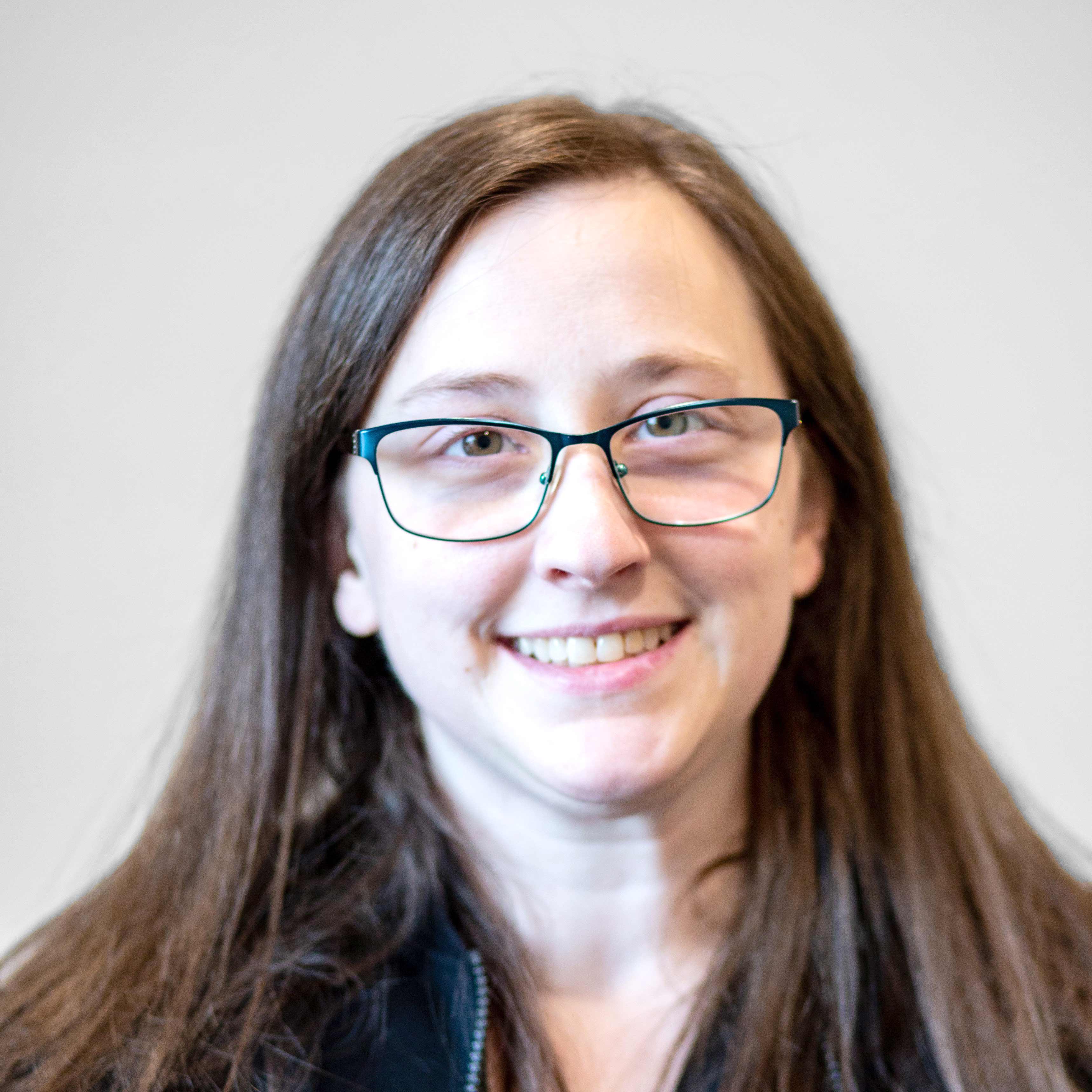 Katie Bills
Medical Assistant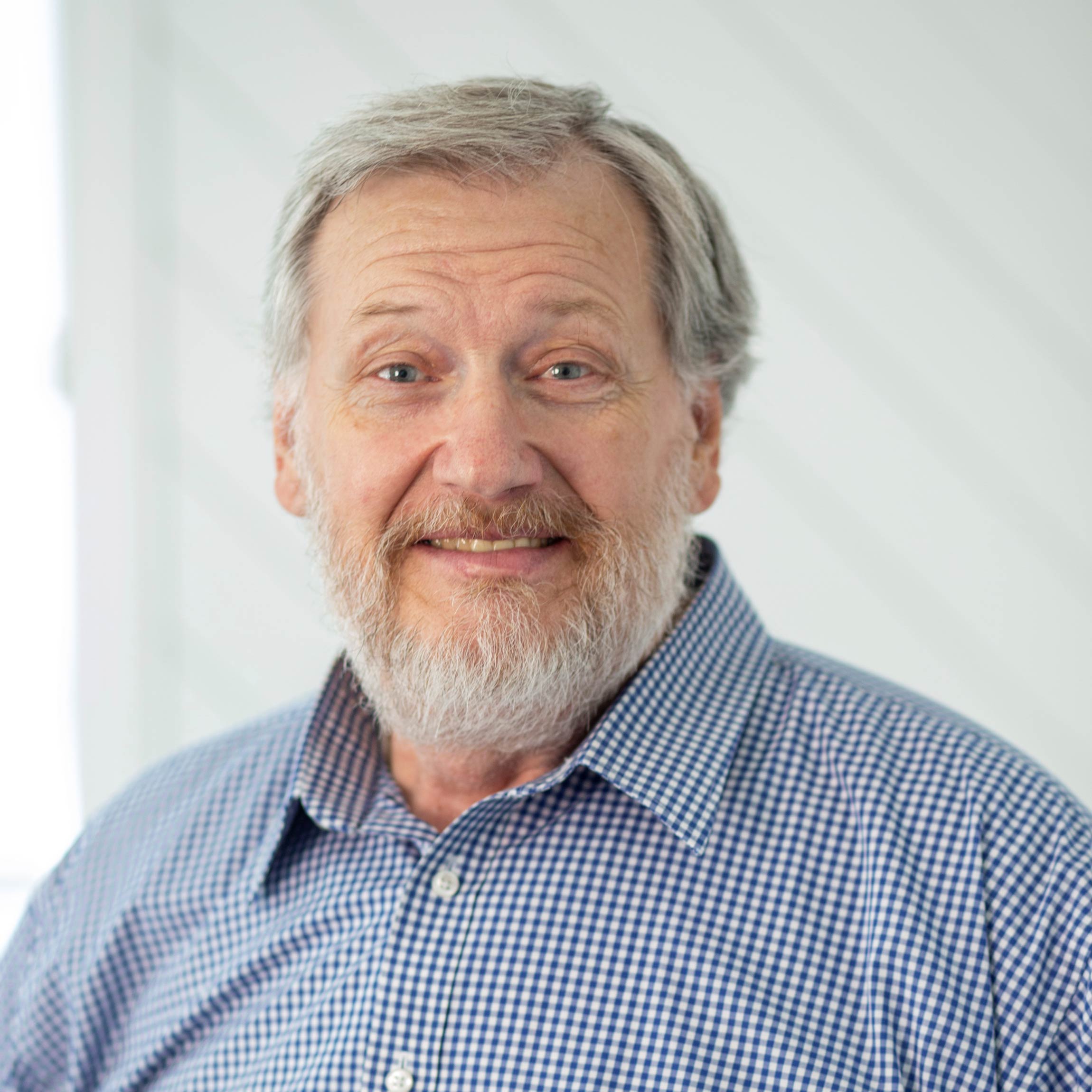 Bruce Bills
Business Manager
---
Frequently Asked Questions
Does the Migraine & Neuro Rehab Center really provide specialized treatment for migraine?
Yes! The care available for severe, chronic migraine across America is general, and extremely limited. Our clinic was founded to fill the need for specialized migraine care! It's why we're here!
Does the Migraine & Neuro Rehab center provide chiropractic care?
Our practice focuses on treating severe, chronic migraine. Often, a patient's migraine treatment should include specific chiropractic care. In these cases we provide that care.
Does the Migraine & Neuro Rehab Center take my insurance?
Because of the limitations that insurance companies put on migraine treatment, we have chosen to be a non-network provider. We do however, provide a superbill for the patient to submit to the insurance company for reimbursement.
Does the Migraine & Neuro Rehab Center prescribe pain medication?
We do not prescribe pain medications. Our focus is long term healing, and when necessary we will encourage specific osteopathic supplements.
Does the Migraine & Neuro Rehab Center treat car-accident-related injuries?
If you have symptoms anywhere in the head or neck from a car accident, we'd be happy to help you heal! Call us to set up an appointment!
Do you treat concussion related symptoms?
Yes! Concussions can cause trauma to the brain which, if not rehabilitated, can have many negative impacts including migraines, mood changes, and other symptoms similar to those of chronic migraine.
---
Location
Our office is located in Provo on University Avenue, near the mouth of Provo Canyon. Many patients appreciate doing treatment at our office; we have also recently implemented a remote treatment program. Our remote patients have reported excellent results! Wherever you are, we look forward to helping you begin the process of healing.