The Migraine & Neuro Rehab Center
A step above the rest
Chronic migraine is a complex condition that needs thorough investigation: Because our doctors are professors at the Noorda College of Osteopathic Medicine, we can be more thorough than providers you've seen in the past
and we can do it via telemedicine.
---
What separates us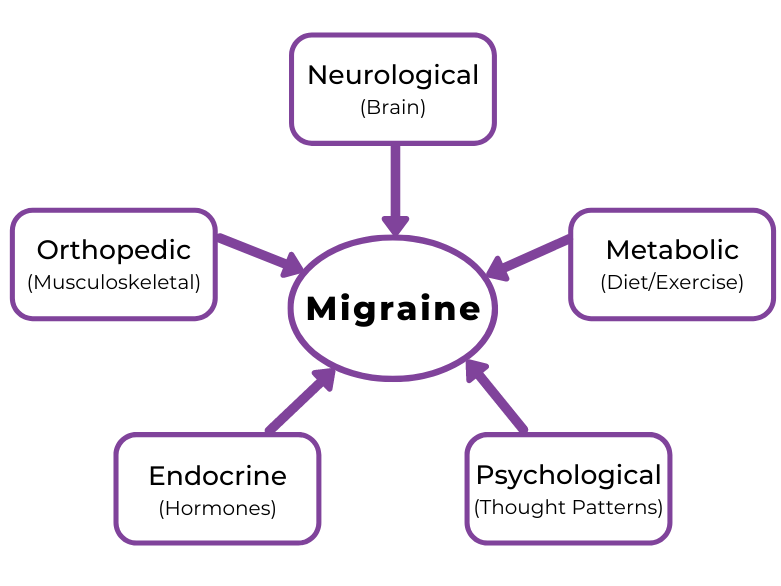 We provide the deepest investigation into your condition you have ever received


A collaborative feel: you and the doctor will work together for the most personalized treatment plan


We build a comprehensive plan to address the underlying causes of your migraine - not just another pill to cover up the symptoms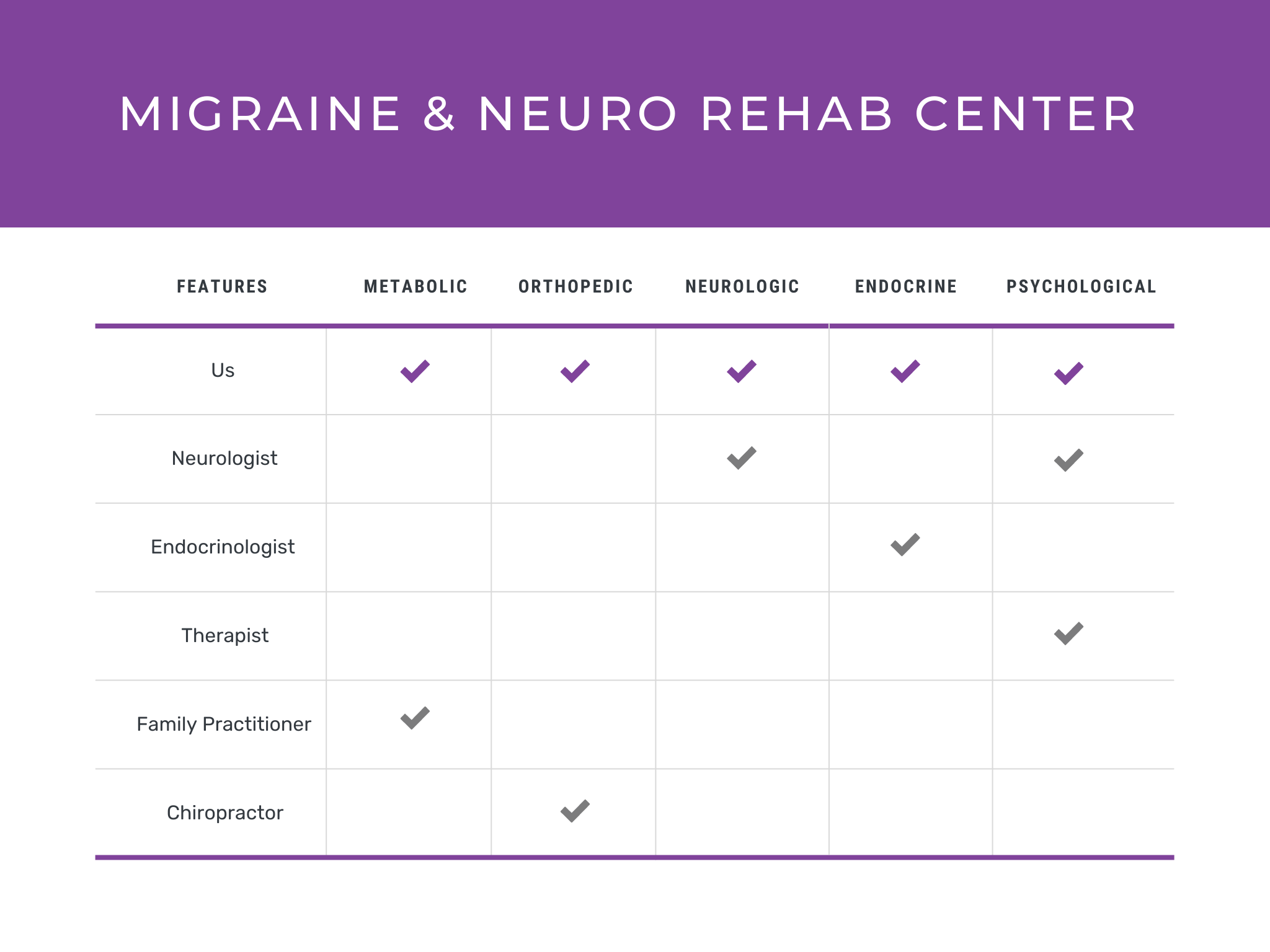 Areas We Evaluate
Imaging: Brain, neck and sinuses
Neurocognitive Mapping
Lab Work
Psychological Testing
Orthopedic: Posture, muscles, joints, and jaw
Sleep Testing
Lifestyle and Dietary Analysis
Vision Testing
Fitness Testing: aerobic and flexibility
Hormone Testing
How does it work?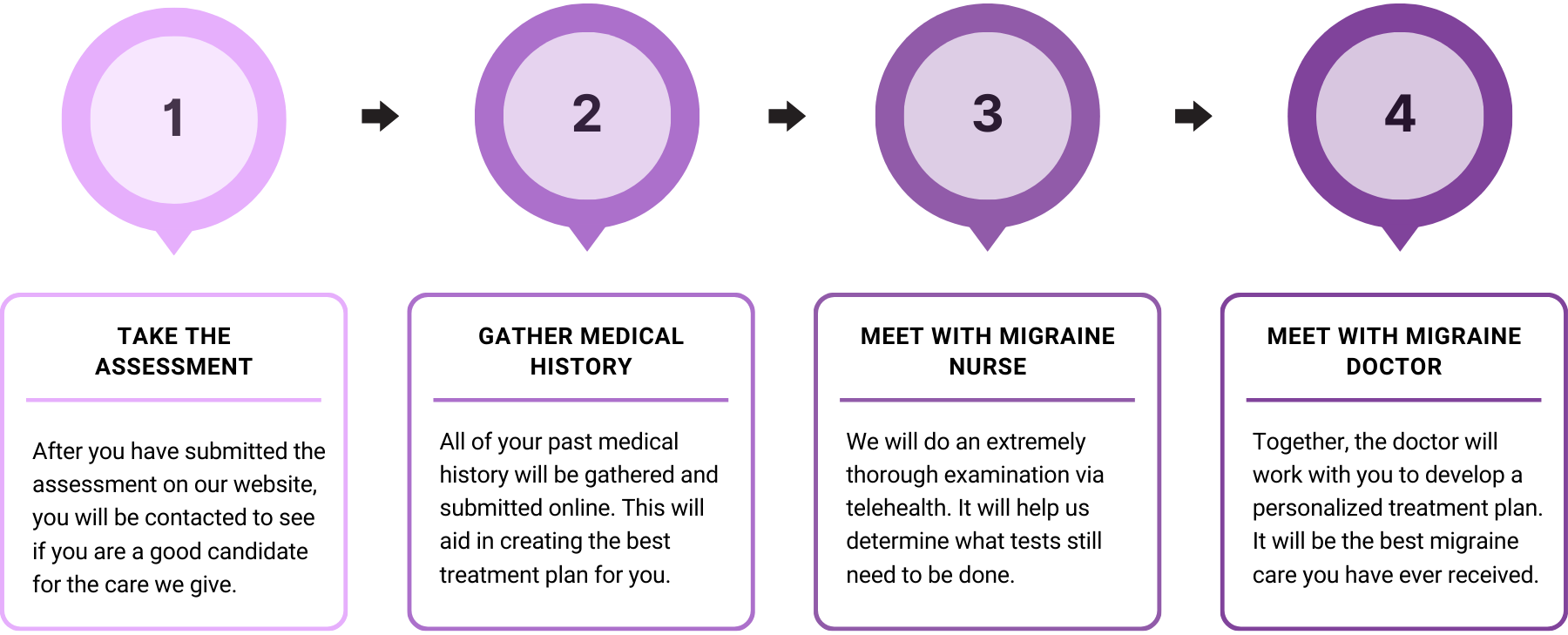 After you are evaluated, we work together to design a specific treatment plan based on your needs! All of this treatment can be done in the comfort of your own home. Take the assessment to get the care you need!